Kohler WaterDeck
PRECISE POWERFUL CONTROL OF MOISTURE
WaterDeck allows the operator to change the warp profile of the board in seconds while maintaining constant corrugator settings.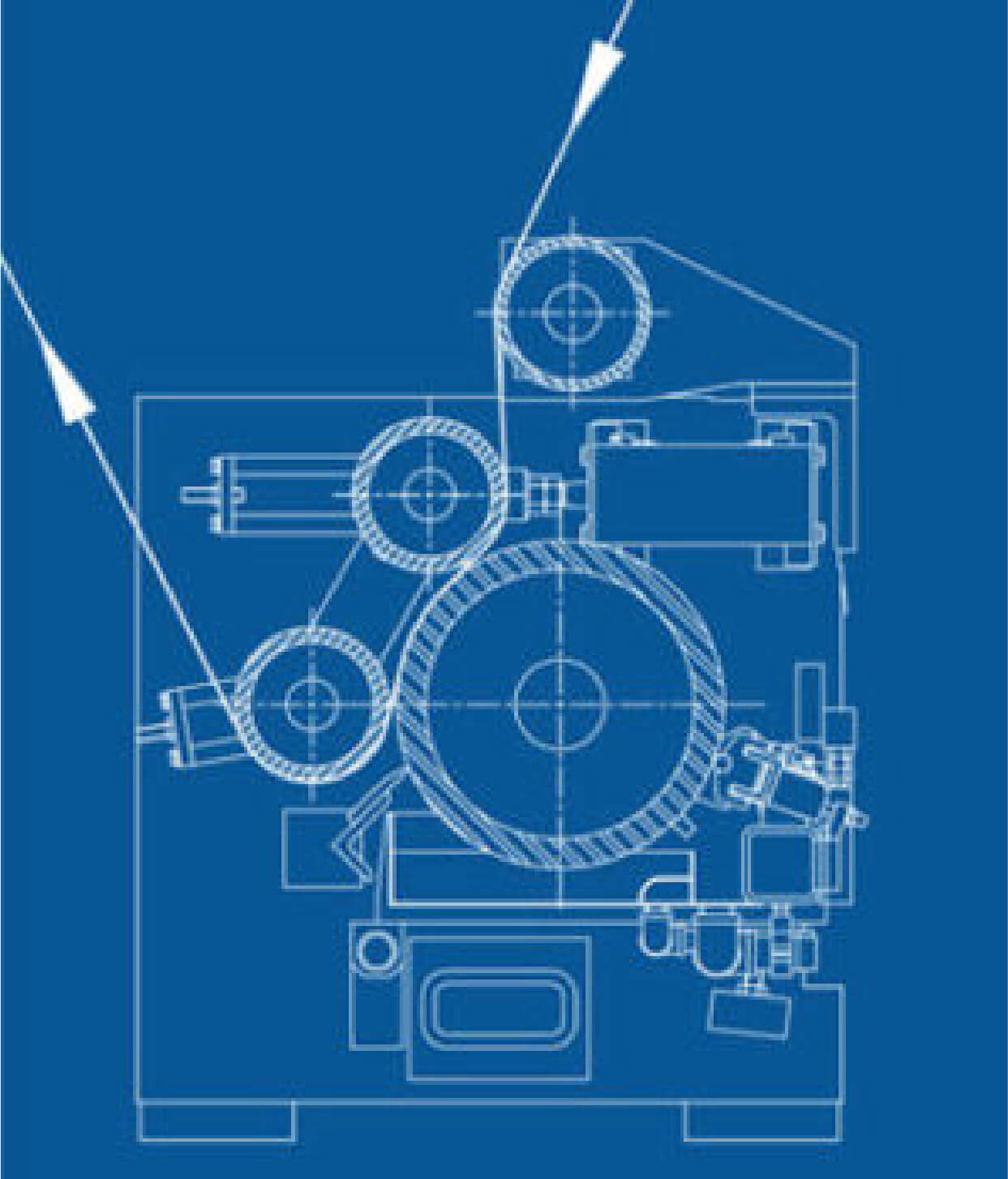 Kohler WaterDeck on the SF liner
Water film thicknesses as low as 0.5 micron (0.00002") uniformly applied over an application range of 900 to 1 controlled by an A.C. vector motor.
Works with any level of corrugator automation and vastly simplifies operator intervention.
Eliminates bonding, edge delam and score cracking issues.
Reduces wash boarding.
Increases speed, especially on difficult grades.
Lowers the total amount of water used in the process.
Faster order changes with reduced waste by eliminating most preheater, glue gap and other control changes.

Our proven Hydros training program strengthens the corrugating knowledge of your entire team and combines with Kohler WaterDeck technology to provide powerful correction of warp, score cracking, and bonding problems.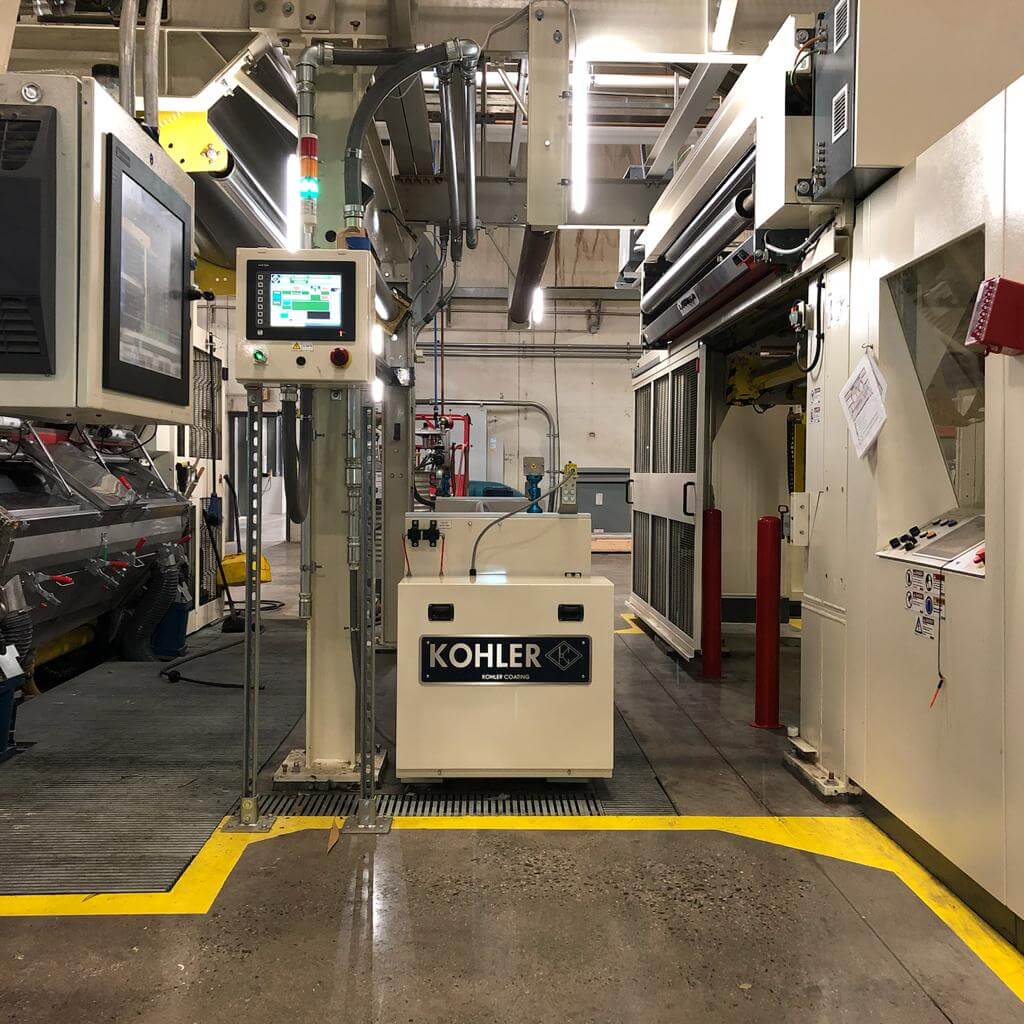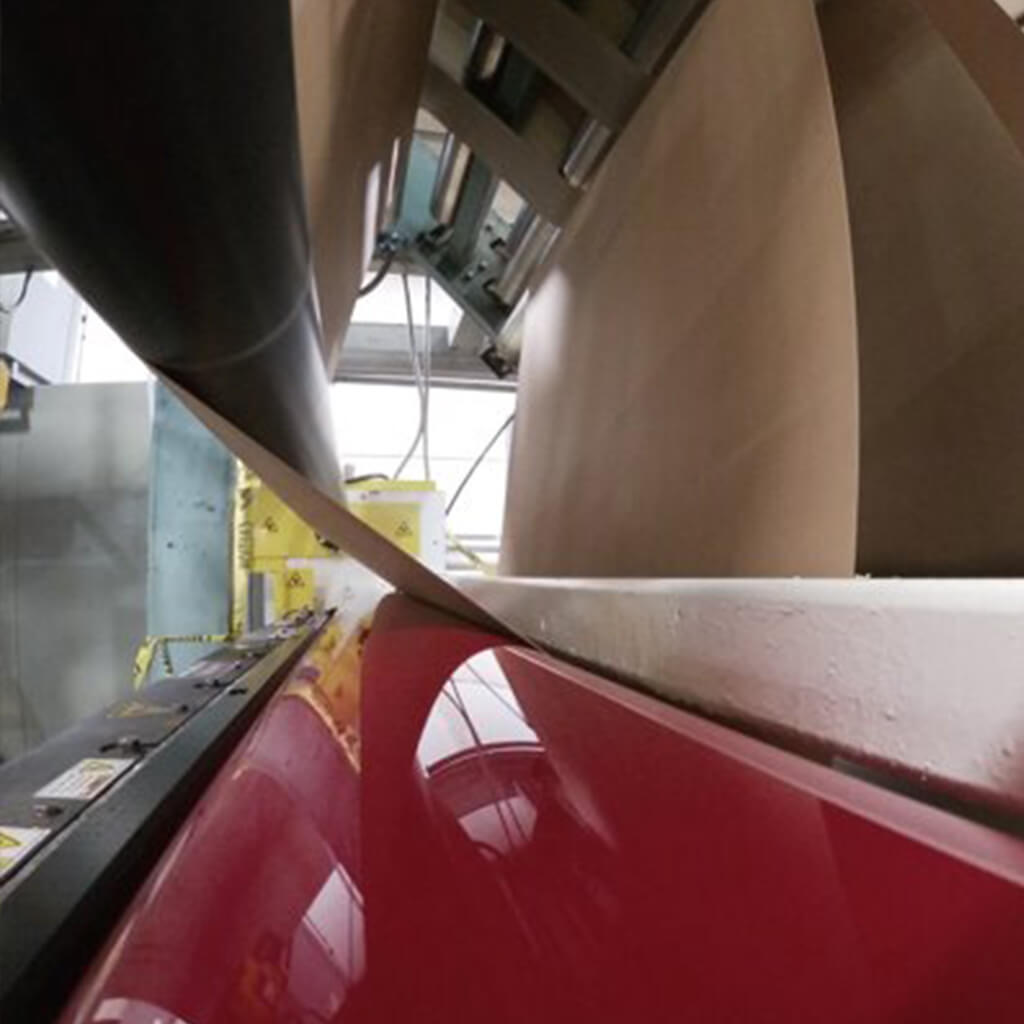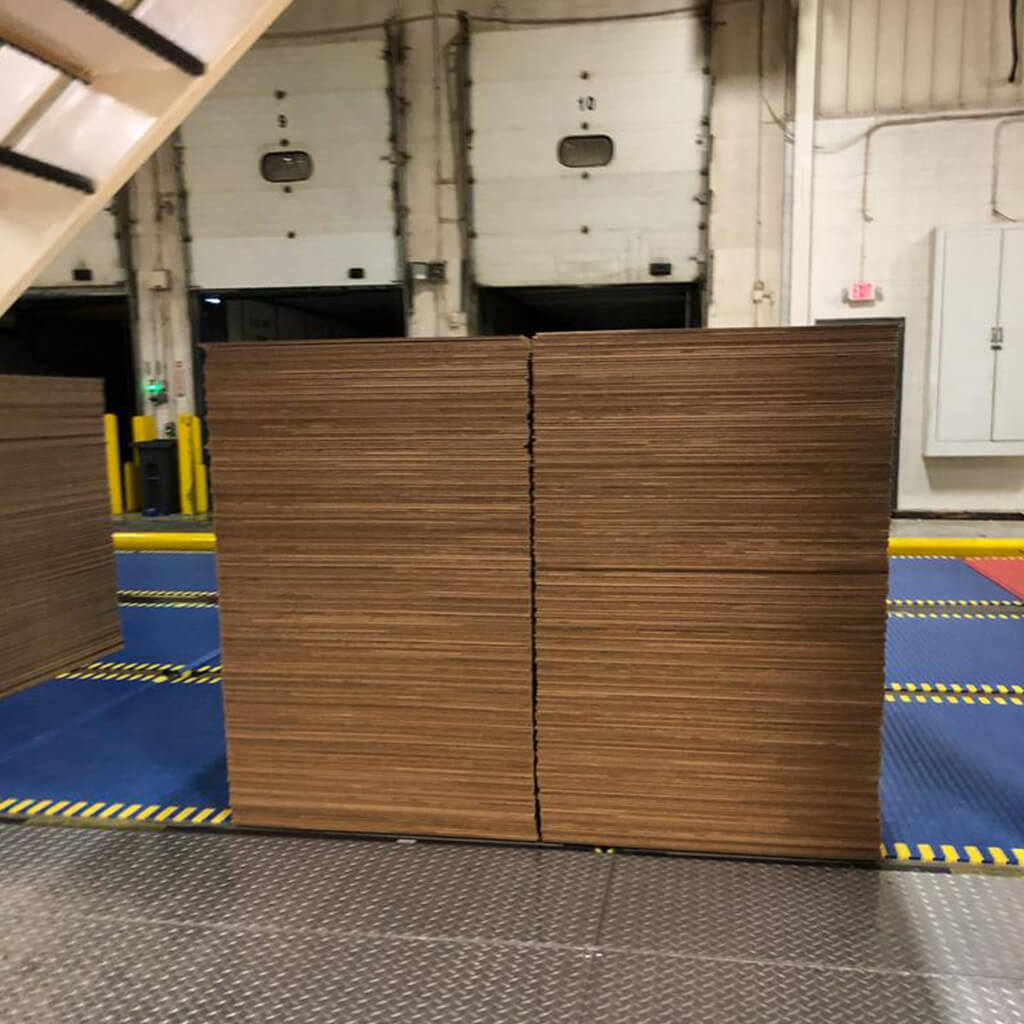 Together we'll pick a location based on your needs:
SF Liner
DF Liner
SF Medium
SF Web at the Triple Stack
Then use the three HYDROS strategies to achieve your goals:
Replace starch with water
Manage paper moisture
Protect your paper properties